The Blessing: Responsibility to Redemption (Book 1, The Your Vibe…Now Mine Paranormal Shifter Romance Trilogy)
Published: April 17, 2023
ISBN: 979-8988119319
Genre: Paranormal Romance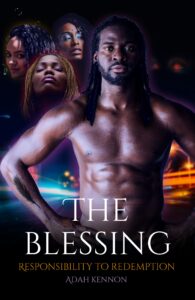 (
U.S. Residents Only) Click on the PayPal Buy Now Button, then send an email to me at skitldu@gmail.com,

Attention

: Note To Seller, and specify who you want the book personalized to. Please allow up to 4 weeks after purchase for book to ship.
Summary ~~
Karoon, a dark worker tyrant with blood-red eyes, leads the invasion of Sun City and outlaws the open expression of feelings and emotions. Home to light worker deities, they retaliate by suppressing the very things that define them. But, their plan backfires. A hero is needed to save them and Ra, a young untested deity, is perfect for the job.
He must awaken in himself what he is destined to teach others. With help from three disenfranchised deities and a human mentor, he journeys to the island continent of Jamaica on a planet called Earth to learn how a group of tech-savvy humans resist the tyrant's vibe and brings that secret back home.
Dark forces discover how easily he is distracted by adventure, excitement, and erotic gratification. To reach his destiny, he must do what is required. Will he move forward in faith or succumb to the distraction of Lynette's dreams of romance, Vera's lustful gratification, or Maat's self-serving passion? Will fear and temptation keep him from becoming all he is intended to be? Which voice will he hear? The Almighty remains hopeful that Ra will be faithful to his vibe.
Other Books ~~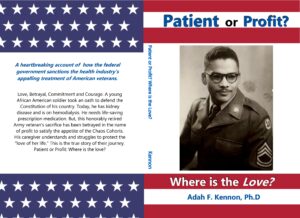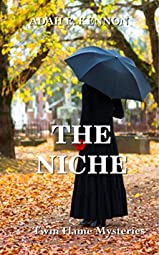 copyright 2023: Sheba Enterprises