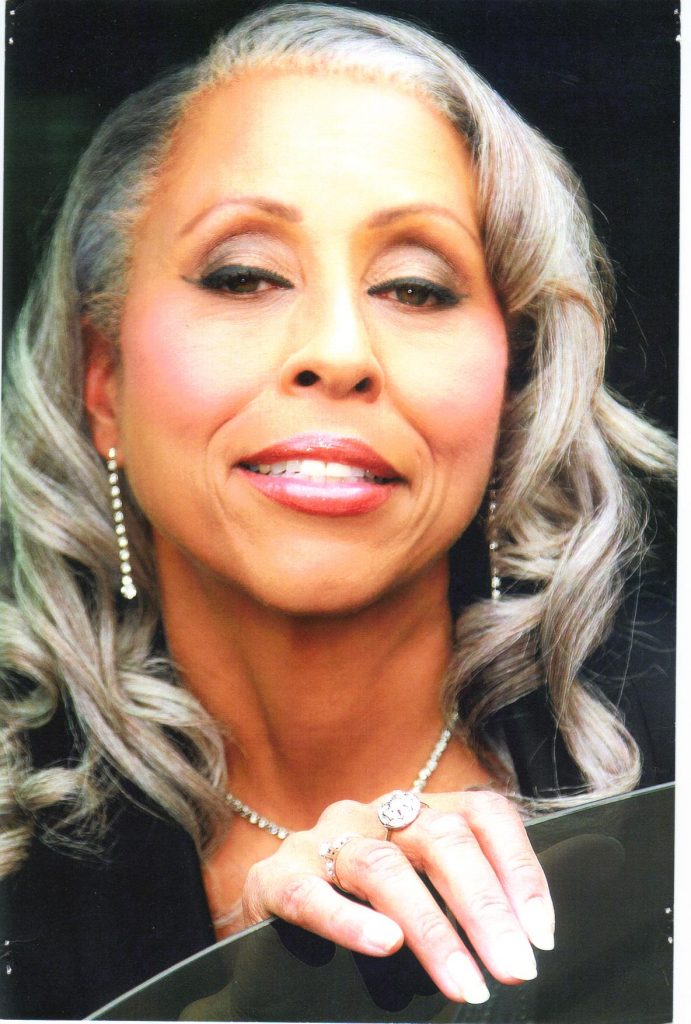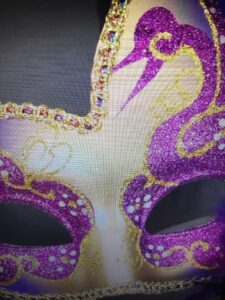 Welcome to the Website of
Adah Kennon Author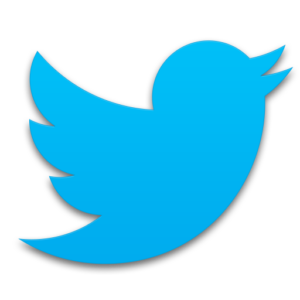 Masquerade Newsletter ~ Click to sign-up
for the lover in you …
BOOKS
Paranormal Shifter Romance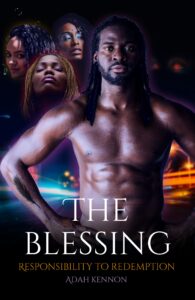 (Book 1, The Your Vibe...Now Mine Paranormal Shifter Romance Trilogy)
Karoon, a dark worker tyrant with blood-red eyes, leads the invasion of Sun City and outlaws the open expression of feelings and emotions. Home to light worker deities, they retaliate by suppressing the very things that define them. But, their plan backfires. A hero is needed to save them and Ra, a young untested deity, is perfect for the job.
He must awaken in himself what he is destined to teach others. With help from three disenfranchised deities and a human mentor, he journeys to the island continent of Jamaica on a planet called Earth to learn how a group of tech-savvy humans resist the tyrant's vibe and brings that secret back home.
Dark forces discover how easily he is distracted by adventure, excitement, and erotic gratification. To reach his destiny, he must do what is required. Will he move forward in faith or succumb to the distraction of Lynette's dreams of romance, Vera's lustful gratification, or Maat's self-serving passion? Will fear and temptation keep him from becoming all he is intended to be? Which voice will he hear? The Almighty remains hopeful that Ra will be faithful to his vibe.
MEMOIR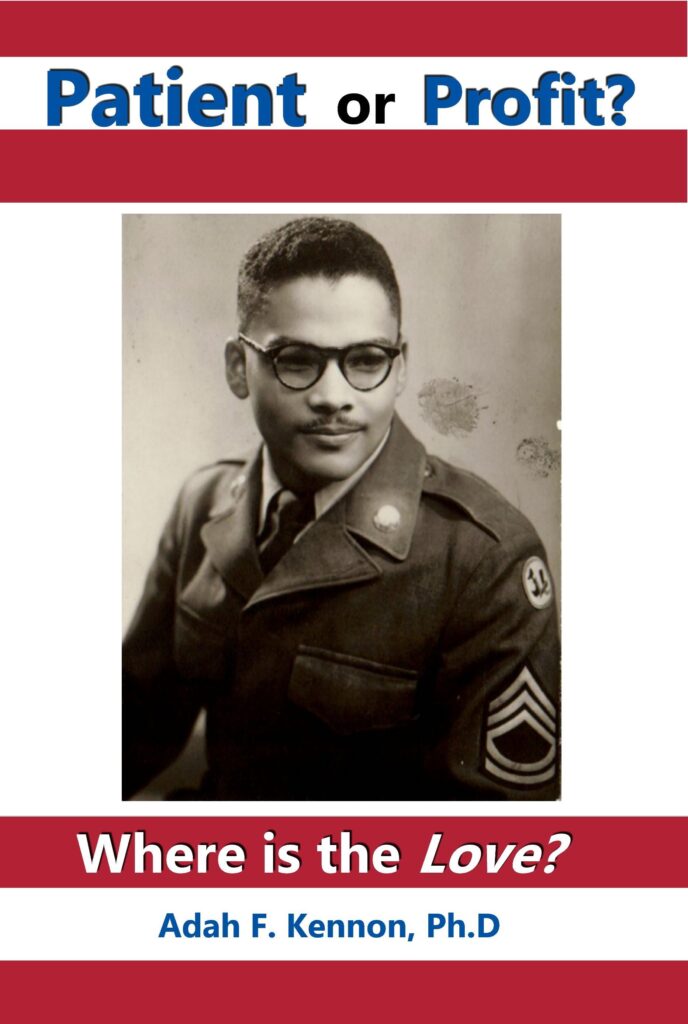 LOVE, BETRAYAL, COMMITMENT, COURAGE
PATIENT or PROFIT? WHERE is the Love? (2nd edition)
A young African American soldier took an oath to defend the Constitution of his country. Today, he has kidney disease and is on hemodialysis. He needs life-saving prescription medication. But, this honorably retired Army veteran's sacrifice has been betrayed in the name of profit to satisfy the appetite of the Chaos Cohorts. His caregiver understands and struggles to protect the "love of her life." This is the true story of their journey.
*Orders from this website include personalization & autograph*

Sheba Enterprises 2020