" The characters in my stories are typically treated unfairly through no fault of their own … act irresponsibly … make self-destructive decisions … and so on. They get angry, but for different reasons. Sometimes it's because of personalizing what happens to them and wanting revenge. Sometimes it's because they want to keep bad things from happening to someone else. That would be what I call righteous indignation, because the anger is true justified anger, with no thought of pay-back. Either way, the character is faced with a challenge. What choice will be made? Free will is the unknown element. Will they overcome? Either way, a barrier stands between them and their ability to evolve – continue on their journey to reach their true destiny. Help is always available, usually coming from the most unlikely sources imagined. But, is the character willing or ready to accept it? "
Author Adah F. Kennon, PhD.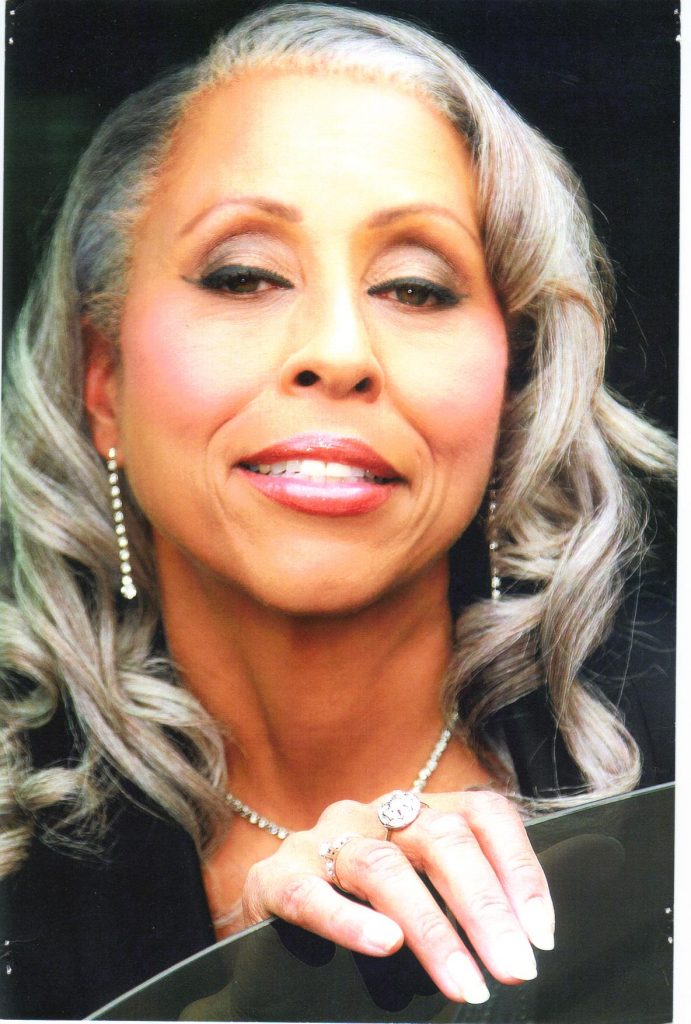 Recognized nationally and internationally, Dr. Adah F. Kennon is a Las Vegas author and owner of Sheba Enterprises. Originally from Houston Texas, she has also lived and worked in California and Maryland. Formally trained as a psychologist, professional mental health counselor and voice-over actor, she has been praised for having a vibrant writing style that uses beautiful intense imagery to build the world of her characters. When not pursuing her passion for writing, she enjoys body-building, gardening, traveling and listening to smooth jazz.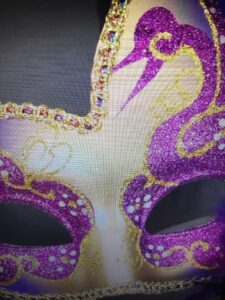 Copyright 2020 Sheba Enterprises